Radio Terra FM and Environmental Defenders celebrated International Women's Day in 2023 by devoting a week's worth of programming to women and girls. This programming featured news and stories about the work that women and girls from Mahagi territory and across Lake Albert do to protect the environment, promote livelihoods, and engage in sustainable agricultural practices. Radio Terra FM conducted interviews with women and girls who are driving the changes to sustainable livelihoods, agriculture, and those combating climate change. In Mahagiport, which is located in the Ituri province, the concluding festivities of the International Women's Day celebration drew in excess of one thousand different female attendees.
It was encouraged that the women who are partners of environmental defenders should use Radio Terra FM to amplify their voices and raise awareness of the challenges that they face while protecting the environment and promoting sustainable agriculture. These women come from a variety of community-based groups and organizations.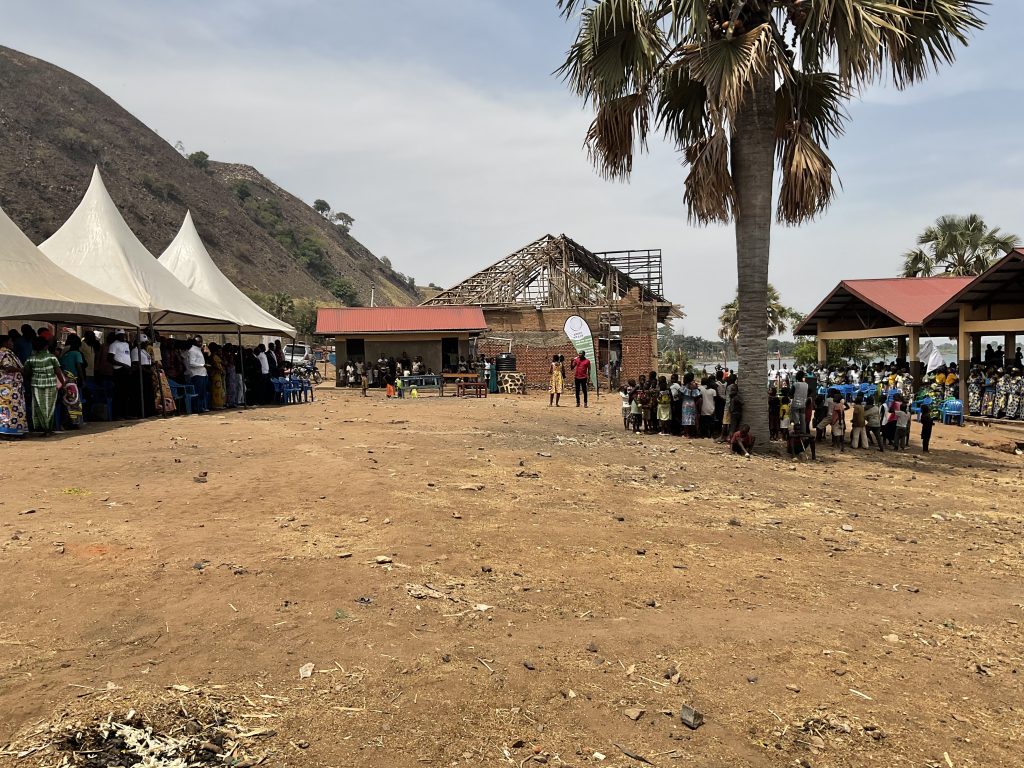 At the event, the chief of Wagungu Chiefdom, Unenchan Chobidongo, served as the chief guest, and he urged the general public to protect the rights of women.
He requested that women and girls think about adopting modern technology such as mobile phones and for women and girls to learn how to use all of the many relevant technologies that are available. He also requested that women and girls be allowed to learn how to drive vehicles and motorbikes, and he asked parents to send their daughters to school to study the most recent developments in technology.
International Women's Day 2023 has the subject "DigitALL: Innovation and Technology for Gender Equality." This topic is in line with the priorities of Radio Terra FM and Environmental Defenders, which are to promote human rights and defend natural environments while also supporting the use of technology for community development. Environmental Defenders and Radio Terra FM both work to safeguard women human rights defenders and environmental activists who are being persecuted because of the job that they do. Radio Terra FM also works to promote women's rights. Training in digital security as well as capacity building is provided to female journalists by the organization.