Edna has long investigated the processes of limitation of women's rights in property and land ownership. From her voice we will discover how Afrikan traditional society produces serious gender inequalities (specifically her report is on Alur people) and the difficulty for women to access the judicial system, unfair and expensive.
"I would like to live in a world where women are given freedom to inherit the land from their husbands, and even in their families, this will promote coexistence especially with their children"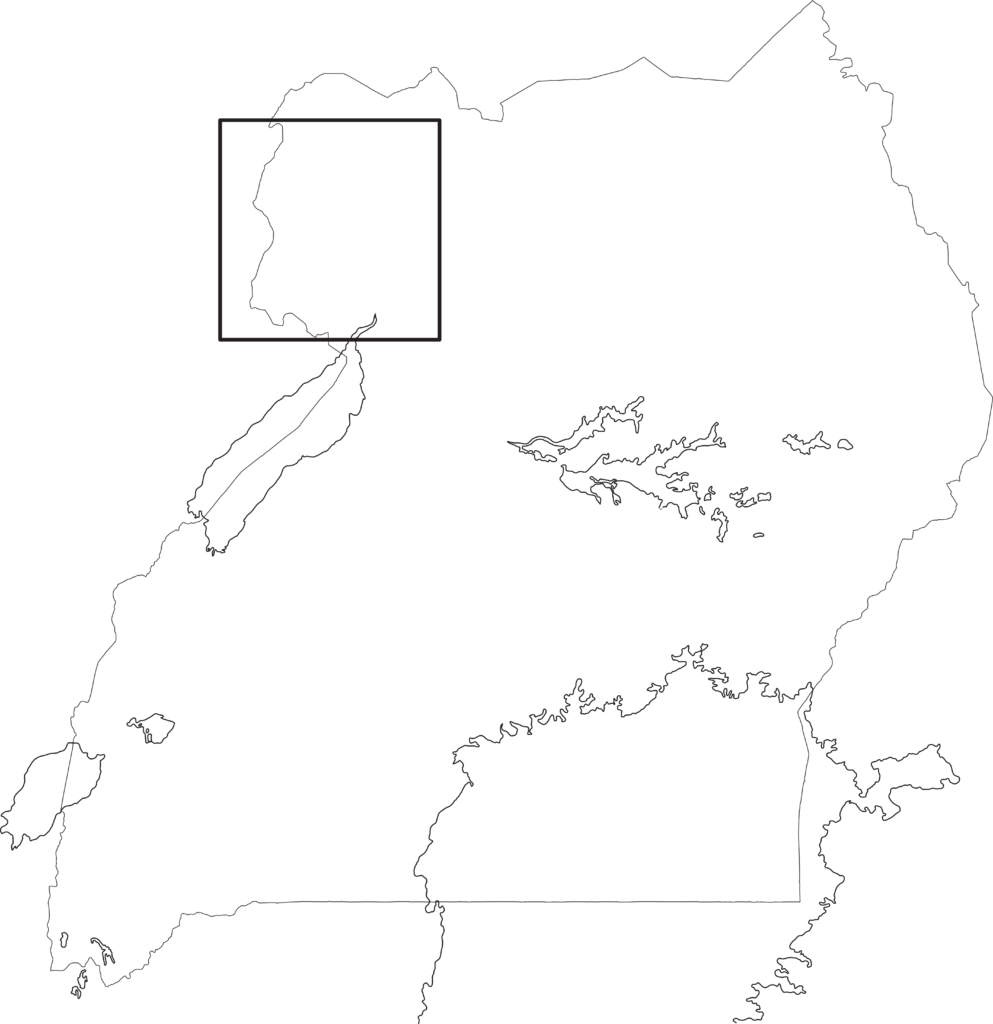 Edna is a journalist at The New Vision and reporter for Arua One FM. She has practiced journalism for the last seven years and her stories clearly reflect her interest in justice for women and children.  She love elections reporting too, "because a society without good leadership is a doomed one".